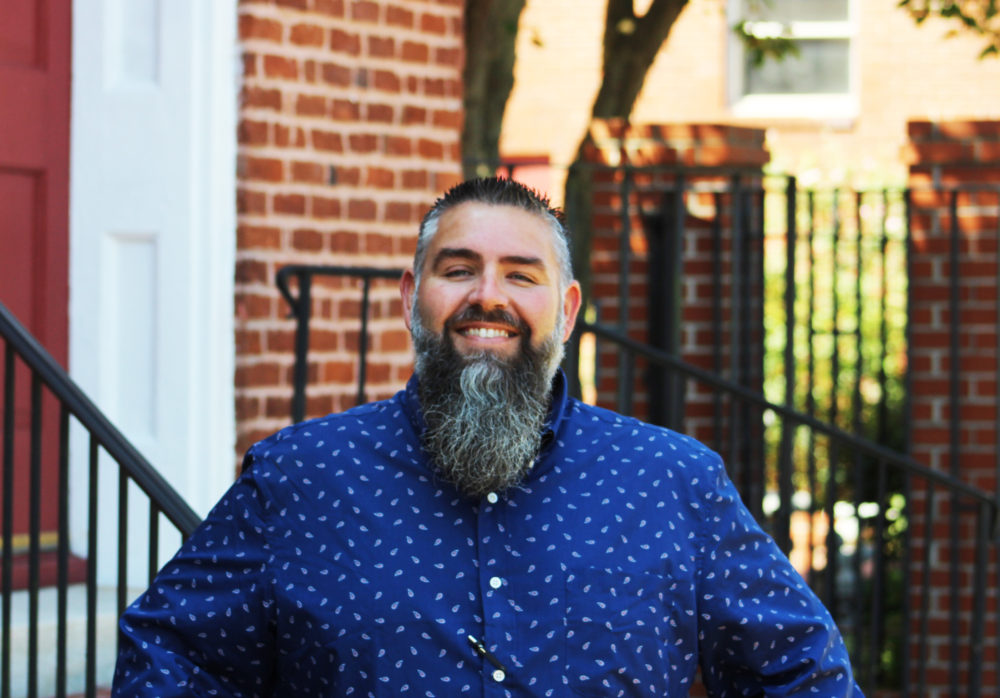 Jason Teal
| Student/Young Adult Pastor of FBC Barnesville
Email Jason at wjteal@gmail.com
God has directed the ministry that Jason has been involved in for the past ten years. He holds a B.A. in Biology from Brewton-Parker College and is completing a Master of Divinity (M.Div.) from New Orleans Baptist Theological Seminary in Christian Education and Leadership. He is very thankful for the Grace that God has extended in his educational journey. Prior to coming to Barnesville, he served Eastside Baptist Church in Claxton, Georgia as the Worship/Student Pastor and FBC Sylvania as the Student/Family Pastor. The Lord has also blessed Jason with a wonderful wife, Honey Teal. Together, they have three daughters, Willow, Mercy and Nola.
Jason's heart is to disciple and mentor students, encouraging them and sharing with them the overwhelming joy that comes through a relationship with Jesus Christ. His passion is leading students to physical, emotional, mental, and spiritual health. Jason finds this importance in what Luke 2:52 says when he writes, "Jesus continued to grow in wisdom and stature and in favor with God and man." Jesus is the only way by which man will find salvation and completeness.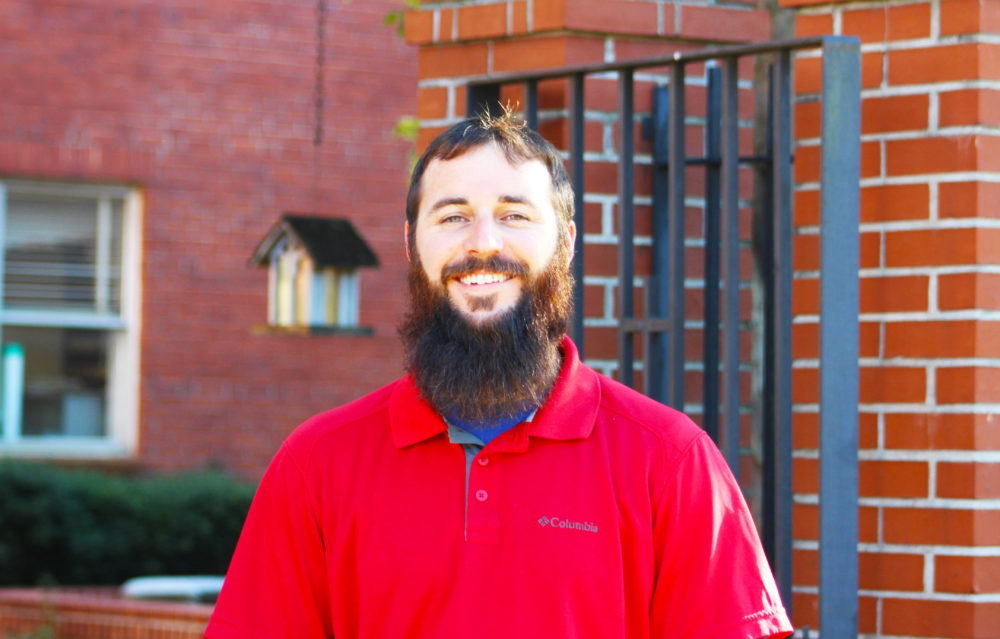 Josh Adams | Middle School Minister
Email Josh at strongandofgoodcourage@gmail.com
Josh Adams is a graduate from Gordon College with an associate degree specializing in education. He was born in Ft. Lauderdale, Florida and raised in Georgia for most of his life. He has attended First Baptist for 11 years and has been serving on staff for over 5 years now. Josh is currently praying about where God wants him to attend seminary in the future.
Josh loves to play sports and fellowship with anyone who is willing. As it is written in Colossians 3:17, "And whatever you do, in word or deed, do everything in the name of the Lord Jesus, giving thanks to God the Father through him."Josh is married to his lovely wife, Abby, and she is also very involved in the youth ministry.