Be Driven to yield and to merge into God's purpose when you face the many crossroads in life.
We believe God has called us, in partnership with parents to:
INVEST in the next generation of students
INSTRUCT them in core doctrines and disciplines of the Christian faith
INSPIRE them by setting an example, challenging them to take faith-filled risks
IGNITE them with a passion for Jesus, a love for the lost, a commitment to the local church, and finally to launch out and serve and share Jesus
This includes your student growing mentally, physically, emotionally, and spiritually just as Jesus did in Luke 2:52.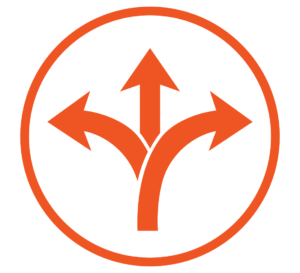 Sunday mornings at 10a in the Student Center.
Crossroads is our small group ministry for our 6th – 12th grade students. The name is based from Jeremiah 6:16. The crossroads are a place we come to when we need direction and vision for our next steps. The scriptures gives us those directions.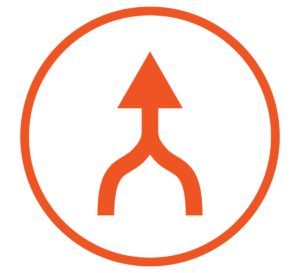 Sunday Nights at 6:30p in Student Center
Merging is the process of coming together as one. We can do that by using the gifts that God has given us. Merge is based from Hebrews 10:24-25 and 1 Thes. 5:11.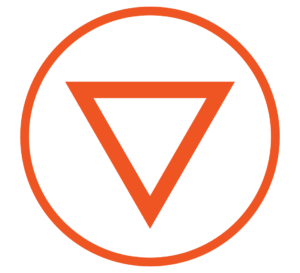 Wednesday Nights at 6:30p in the Student Center
Based from Luke 9:35 (AMP), "Then the voice came out of the cloud, saying 'This is my beloved son, my chosen one, listen and obey and yield to Him!'" Yield is a time for students to gather together and lift up the name of Jesus.
Because God allows us to partner with parents, we want to be a source of encouragement and hope. We believe parents have the joy of being disciple-makers and we want to help equip and support the parents of our students.
If you have any questions, please don't hesitate to ask Jason and Josh!
(Links to Parent Resources)
The church requires each child to have a Medical Authorization and Parental Consent Form before going on any trips with FBC Barnesville. Click on the link below to download, print, and then fill out.
We understand that there are times families may need some help in making sure that their student has the opportunity to be a part of ministry events, and through the wonderful generosity of our church members we have the privilege to offer financial assistance. Please click on the link below to download the scholarship application.



Follow us on social media!
We'd love to connect with you! Fill out this contact form and someone will be in touch!