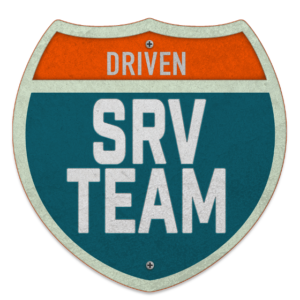 The Driven SRV Team is composed of students who have been set apart for the purpose of BECOMING INFLUENCERS for Jesus and SENT SERVANTS for His commission. They will be tasked with organizing ministry to students and families, equipped to lead in various ministry roles within our student ministry structure, and encouraged to bring others along with them on their journey of faithfulness and service.
Download the SRV Team Application by clicking on the link:
Download and print the application. Turn in the completed application to Jason.
Click the link above for the committee review form.